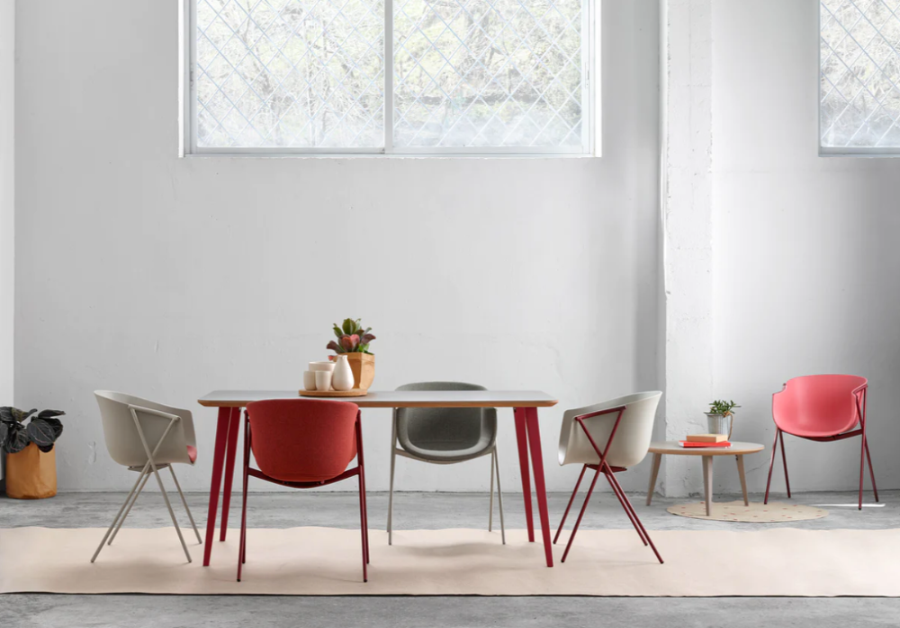 Ondarreta is a family business that has been working in the field of design and manufacture of tables, chairs and stools for both the home and contract since it was founded in 1977. 
Ondarreta's products are what best define the company image, reflecting their growth and evolution. All of them are 100% made in Basque Country, and meet three basic premises: elegant design, excellent customer service and maximum quality/price ratio. 
Ondarreta Contract products combine the language and context of the age in which they were created, whilst still being contemporary objects. Past meets present to express the value of Ondarreta's brand, representing the project, design and innovation that always look to the future.